Main News History T-Shirts Scripts Costumes Props Sets Effects Video YouTube Channel Cast Crew You can help Absent Friends Forum Facebook Wallpaper Contact Us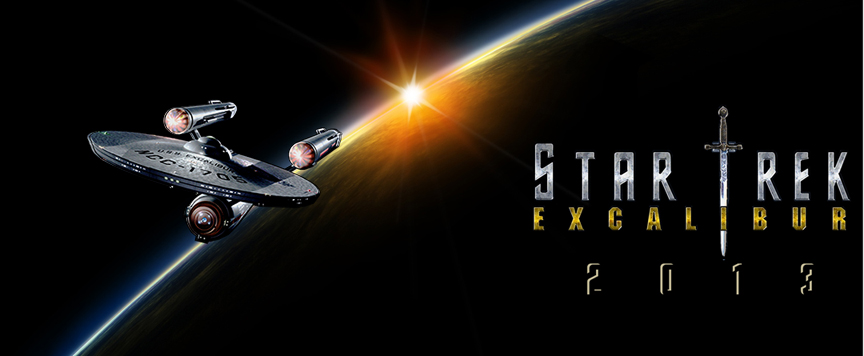 Join us here, for the Premier of the Excalibur Webisode
Here are a whole series of pictures from the filming of our Webisode
(Currently in Post Production)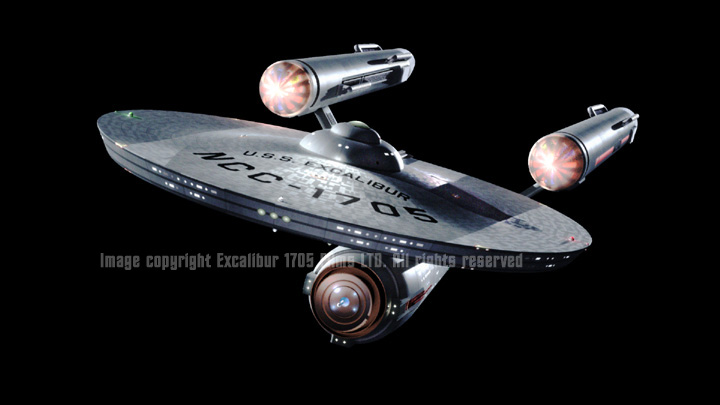 Welcome Back to the 23rd Century!(c)
Updated Stardate January 2013
The weekend of July 21st & 22nd 2012 we completed Principal Photography on our first Webisode (Pre-Series) short! Initial editing is completed and effects work is in progress. We have pictures from the shoot here and we will post updates as we have them and finally a premier date!
Excalibur Teaser poster art is Introduced!
Clicking on the link will open up a window to see it!
Click here for Excalibur T-Shirts
News Page now has its own link