Pictures from Webisode filming June & July 2012
ALL Pictures on this page and Website are Copyright (c)Excalibur1705FilmsLTD and are NOT to be used or reposted without Written Permission.
Building the conference Room table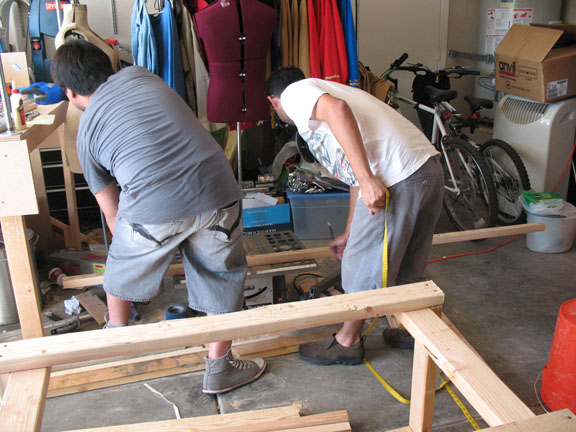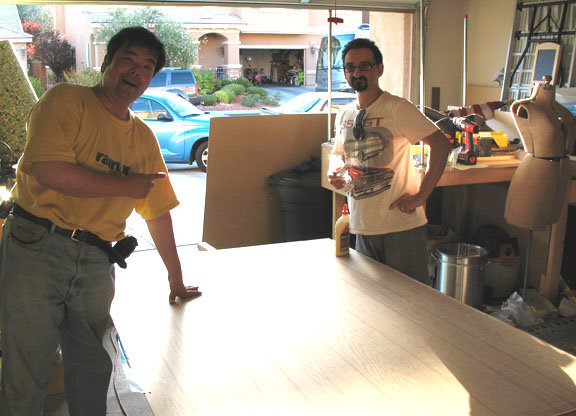 Setting up the Set for filming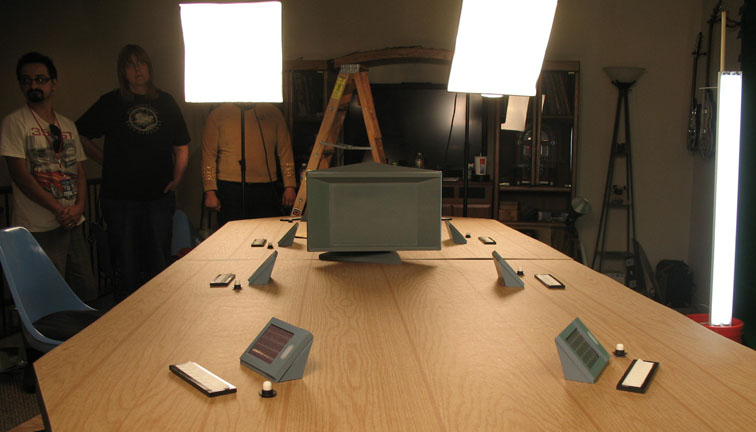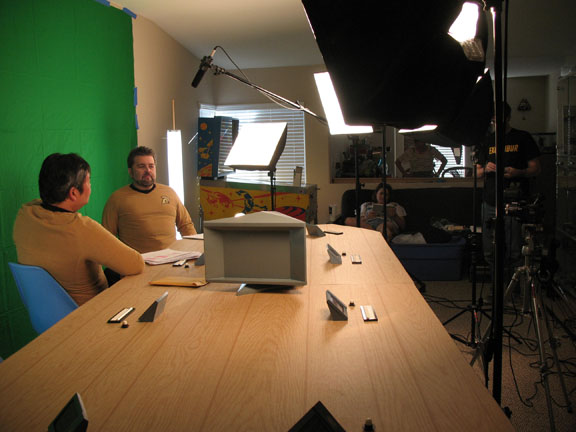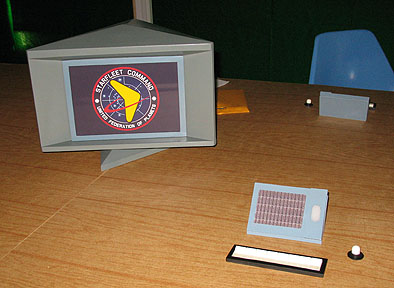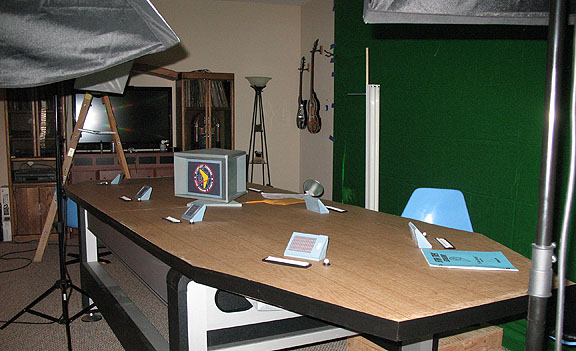 Wardrobe & Fitting pictures
Set Pieces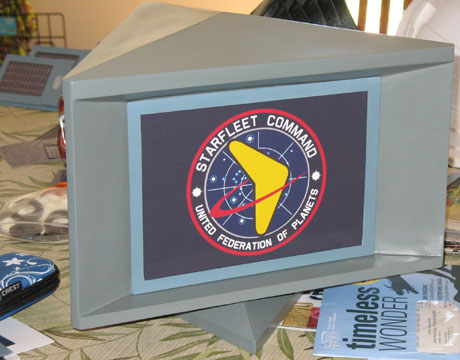 Lunch Before filming begins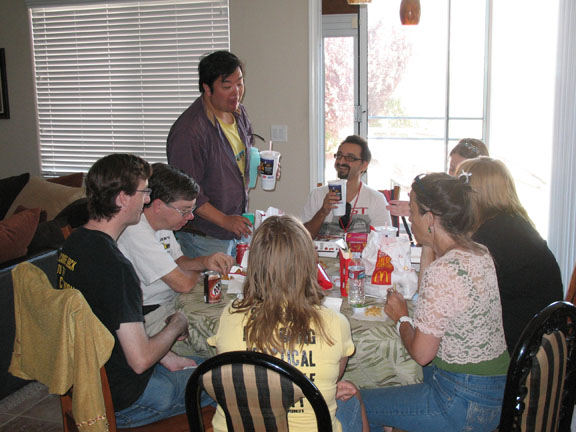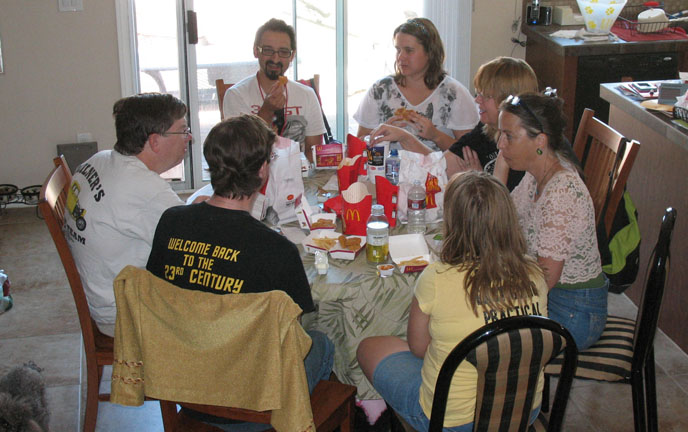 Rehursal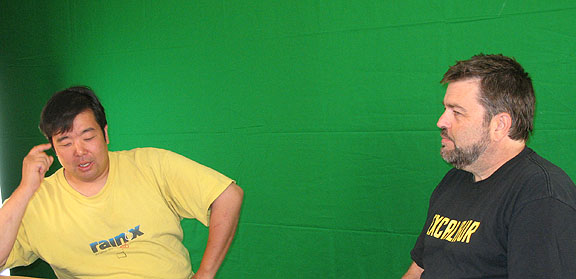 Make-up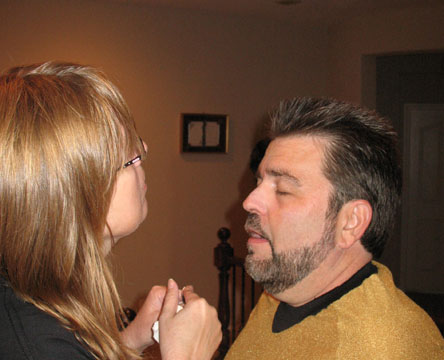 Cast Pictures
The Crew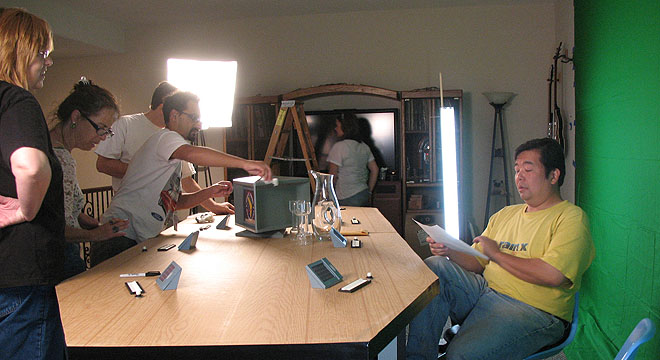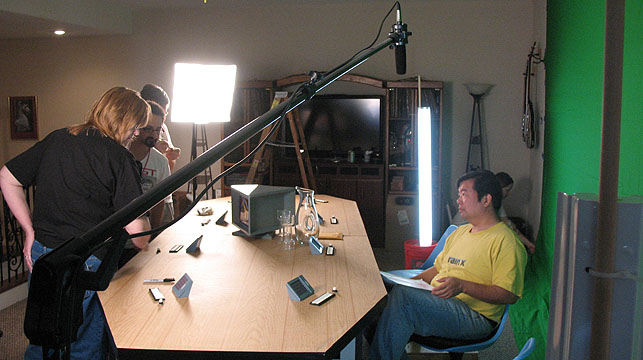 Second Shoot
The Conference Room again.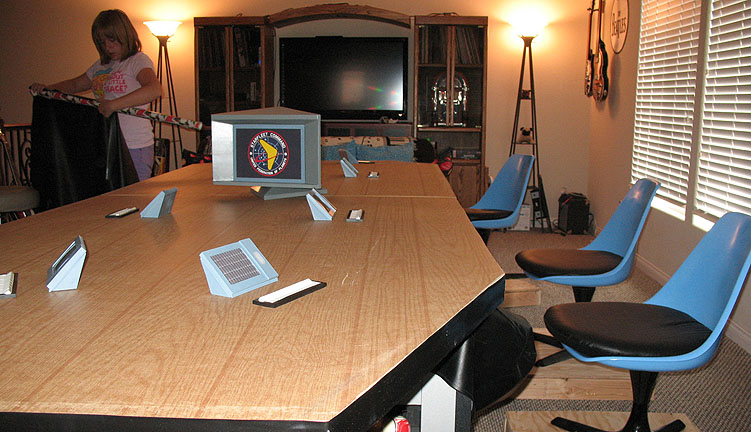 Goofing Around
Make-up Admiral Yoritomo
Location Shoot
Ralph Miller, Sound. Gabe Koerner SPFX & Extra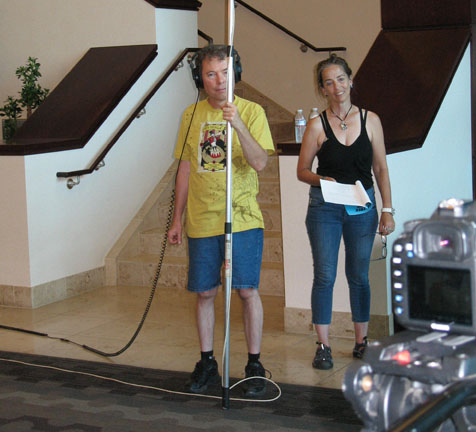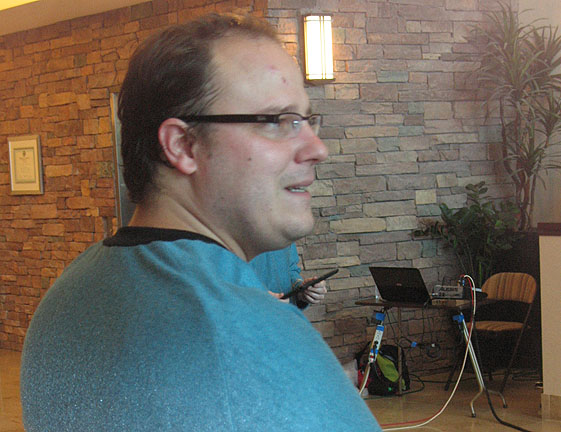 Extras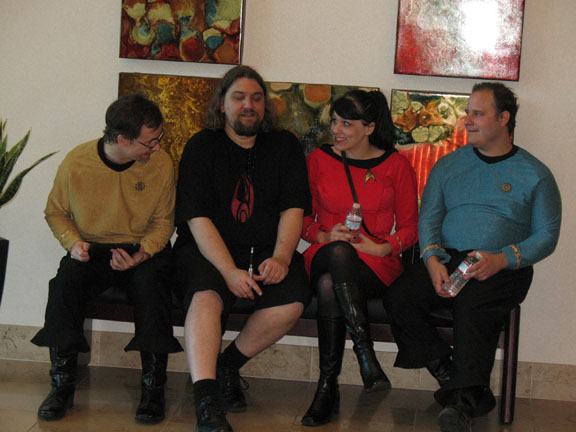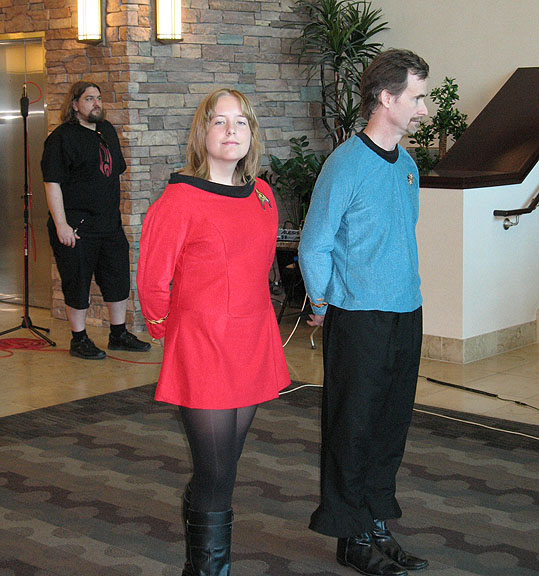 Commodore Russell Yeoman Carter & Captain Nelson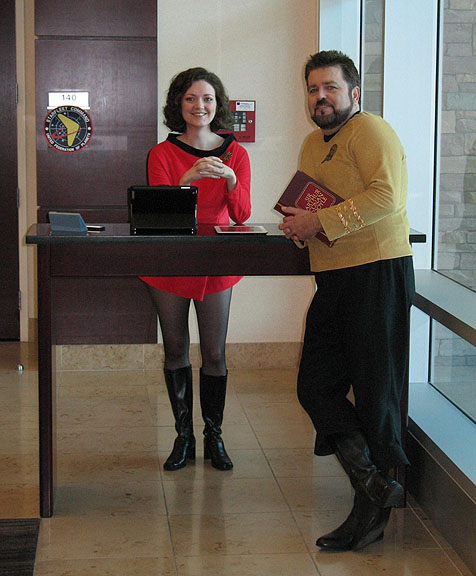 Captain Nelson Yeoman Carter at her Post
Wild Tracking
Location Make-up Yoritomo & Nelson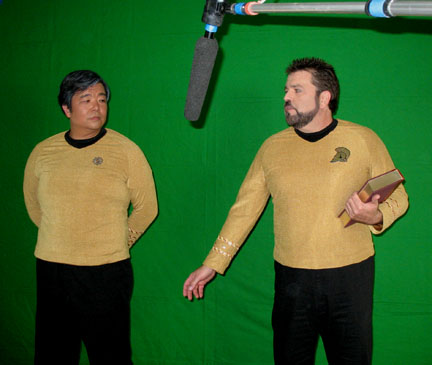 Cast & Crew from the 2nd Shoot.